Employee benefits ---A trip to Guiyang
Release time:2021-11-23 14:21:45
Work in July was temporarily susp
ended after a busy period. The company organized a simple trip. The purpose of the activity is not only the company's corporate culture "happy work, enjoy life", in the busy work gap, let employees take family children to a talk and walk travel, that is, relax the mood, but also enjoy the family fun.
Consider the large number of employees, travel in two batches. Three days and two nights of travel, full schedule, the main destination is the south-east of the Xijiang Thousand Miaozhai scenic area.
Admire the stylish slings and night views of thousands of homes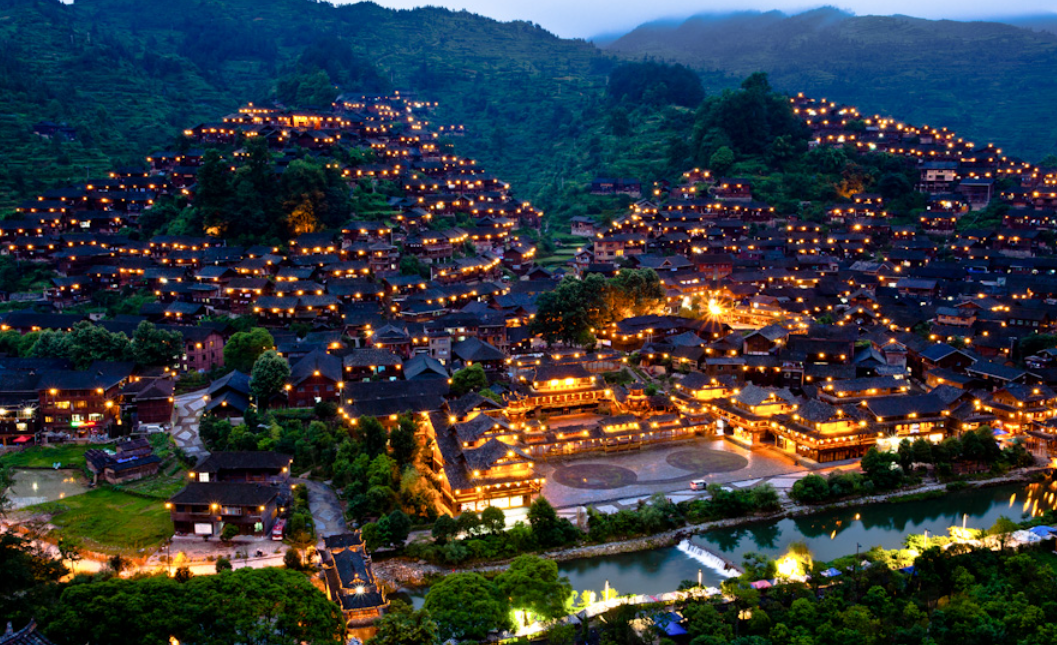 A national song and dance program performed by Hmong compatriots
Taste the food
Learn about national culture
Eat and drink enough and then take a picture
Xijiang in the southeast of Fujian, with too many national characteristics, wind and rain bridge hanging feet, silver clothing, long table banquet and other mysterious Miao culture, pleasant pastoral life, the depths of the mountains, the thousands of lights, the Miao unique wooden buildings and other complete preservation of the local "primitive ecological culture."