Life lies in movement :2021 winter fun games
Release time:2021-11-24 10:20:17
On November 19, 2021, Vesa Dongzhou 2021 Winter Fun Games was grandly held in the sports center of Zhuzhou Power Valley Independent Innovation Park.
Yang Feng, an expert of the company, and Liu Jianhui, vice president of marketing, made a speech for the opening ceremony, encouraging everyone that life lies in sports. Now they create good physique for themselves and lay a solid foundation for their future work and life.
Chai Shenzhou, chairman of the company, said
"Happy life and enjoying work is the purpose of the League building. One person can only determine your speed. Whether visang can go further depends on everyone's unity and efforts. Craftsmanship, innovation, change and integration are the eight words we need to remember in five years. The opportunity is very good. We have done a national project. Although the number of employees is not large, as long as we do our products well
Customers create value and contribute to the country.

During the League building activities, many projects were arranged, including warm-up sports, tug of war competition, crab crossing the river, invincible wind and fire wheel, human body scanning, rolling circle, table tennis competition, badminton competition, etc.
We have fully developed the team spirit of unity, friendship and mutual help.


Activity review


一、Warming up


二、

Ice breaking action --- tug of war




三、

Crabs cross the river




四、

Invincible wind fire wheel




五、

Human body scanning




六、

Rolling ring




七、Table Tennis


八、Badminton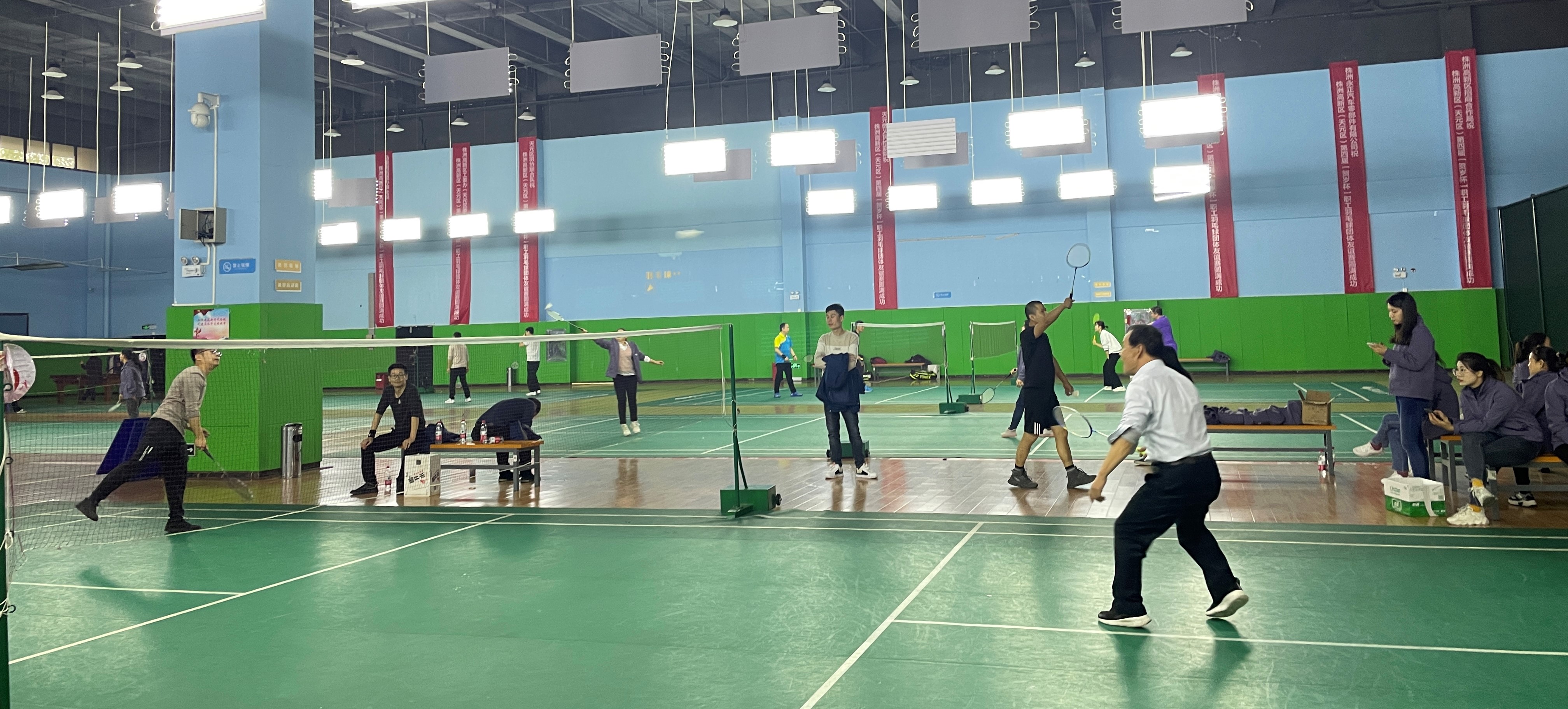 Award